WebMoney
Online payment solution
 WebMoney is a global online payment settlement system for online business activities. The company was founded in November 1998 in Russia as a money transfer system. Since then, over 40 million people from all over the world have joined the system.
Iranian people who want to transfer money in or out of Iran can use this system. This exchange system is available for all Iranian without any limitations.
IraniCard could transfer your money by using WebMoney online. For using this system you just need to create an account on the WebMoney website. Signing up on WebMoney is so easy and quick. If you need any guide, Iranicard could help you to create an account.
For using and transferring your money via  WebMoney, please Contact IraniCard.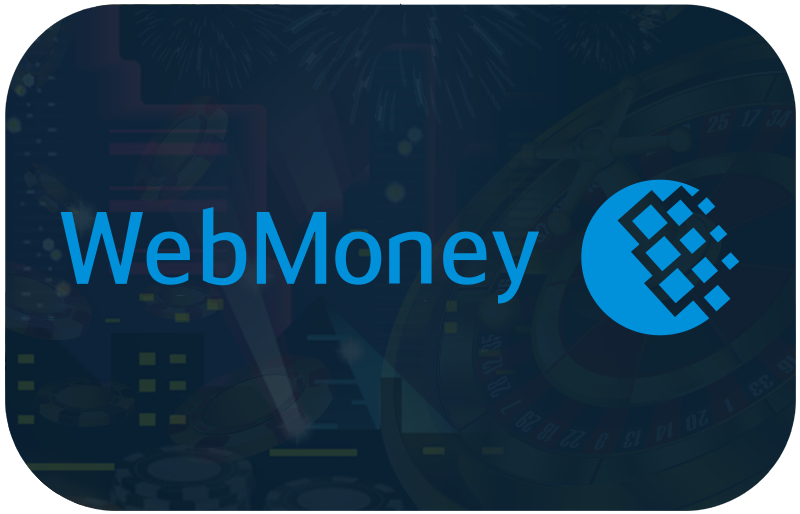 How to Use WebMoney for exchange ?
receive the equivalent money in rial
why you should choose WebMoney for Transfer money?
Webmoney is
WebMoney DISCLAIMER
Offered goods and services are provided not at the order of an individual or enterprise operating the WebMoney Transfer System. We are an independent enterprise providing services and making independent decisions about pricing and offers. Enterprises, operating the WebMoney Transfer System, do not receive any fees or other remuneration for participation in the provision of services and do not bear any responsibility for our activity.
Accreditation performed by WebMoney Transfer exclusively to confirm our contact details and verify the identity. It is performed at our will and does not mean that we in any way are connected with the sales conducted by the WebMoney System operators.